Toshiba
Toshiba TOCP200 Fiber Optic Cable Assembly
Toshiba TOCP200 Fiber Optic Cable Assembly 5m for Mitsubishi Elevator
Toshiba TOCP series POF Products include Connector,Transmitter, Receiver for 1.0mm POF cable and HCS 200/230 Cable, F05 F07 connector as well as cable. JIS F07 plastic optical fiber connector is based on Japan in the late 20th century a simplex plastic optical fiber connector standard.
Toshiba products can be formed to be a completely optical system which is suitable for low-cost and certain system as optical fiber system is withstands voltage of insulation, EMI/RFI and safety.
Offering accurate, brilliant color performance, the Cinema HD delivers up to 16.7 million colors across a wide gamut allowing you to see subtle nuances between colors from soft pastels to rich jewel tones. A wide viewing angle ensures uniform color from edge to edge. Apple's ColorSync technology allows you to create custom profiles to maintain consistent color onscreen and in print. The result: You can confidently use this display in all your color-critical applications.
Housed in a new aluminum design, the display has a very thin bezel that enhances visual accuracy. Each display features two FireWire 400 ports and two USB 2.0 ports, making attachment of desktop peripherals, such as iSight, iPod, digital and still cameras, hard drives, printers and scanners, even more accessible and convenient. Taking advantage of the much thinner and lighter footprint of an LCD, the new displays support the VESA (Video Electronics Standards Association) mounting interface standard. Customers with the optional Cinema Display VESA Mount Adapter kit gain the flexibility to mount their display in locations most appropriate for their work environment.
The Cinema HD features a single cable design with elegant breakout for the USB 2.0, FireWire 400 and a pure digital connection using the industry standard Digital Video Interface (DVI) interface. The DVI connection allows for a direct pure-digital connection.
Features:
--Anti-electromagnetic interference and electromagnetic radiation

--Good flexibility, anti-vibration, ensure that in any case zero bit error rate of transmission

--High temperature and low temperature(-40 to 70)

--Easy to install, needless of maintenance

--Plastic optical fiber is not conductive, can share the power transmission pipeline

--Long-range power supply

--Accord with the Agilent universal

--RoHS Compliance




Technical Parameter:

Parameter

Unit

Value

Core diameter

mm

Φ1000um、

200/230um

Core material

―

PMMA/gof

diameter

mm

Φ2.2mm-10.0mm

Outer material

—

PE/PVC

wavelength

―

650nm/850nm

attenuation

dB/km

<180

Bending radius

―

5 x core Diameter

numerical aperture

NA

0.5

Durability

―

2000

Splice Loss

dB

<0.5

working temperature

°C

-40°C-+75°C

vibration test

°C

1.0dB (5-50Hz, 1.5mm)

meet a criterion

—

ROHS

、

REACH

、

UL

Tensile test

KG

>5KG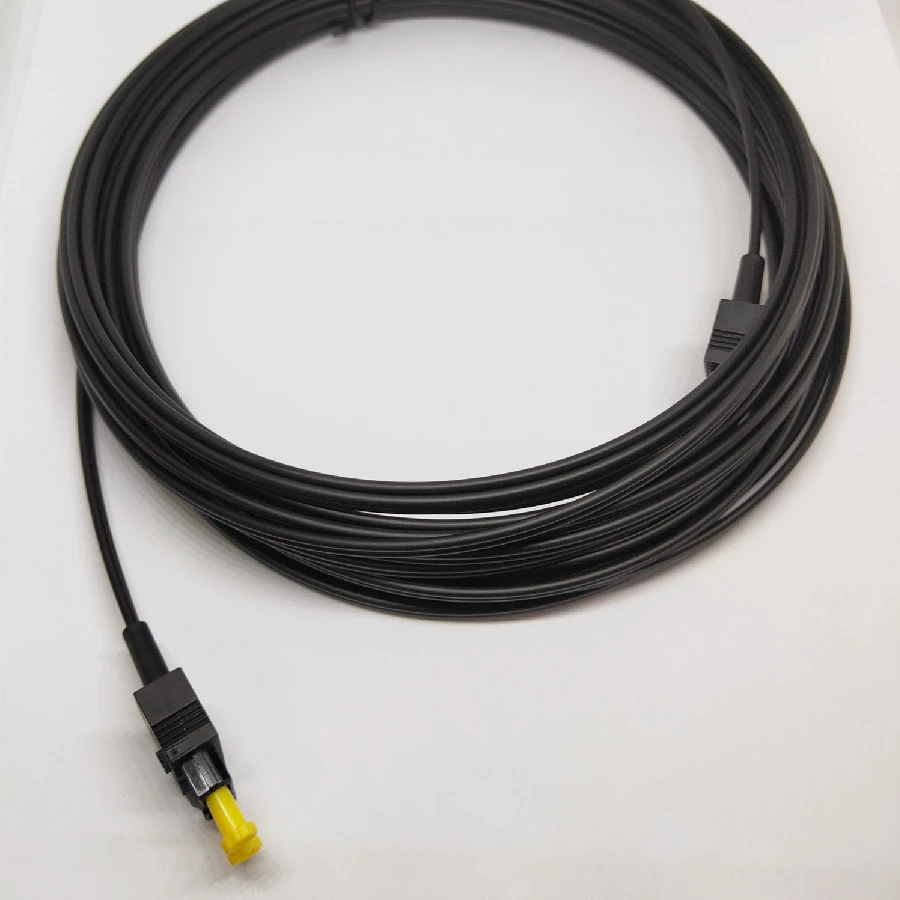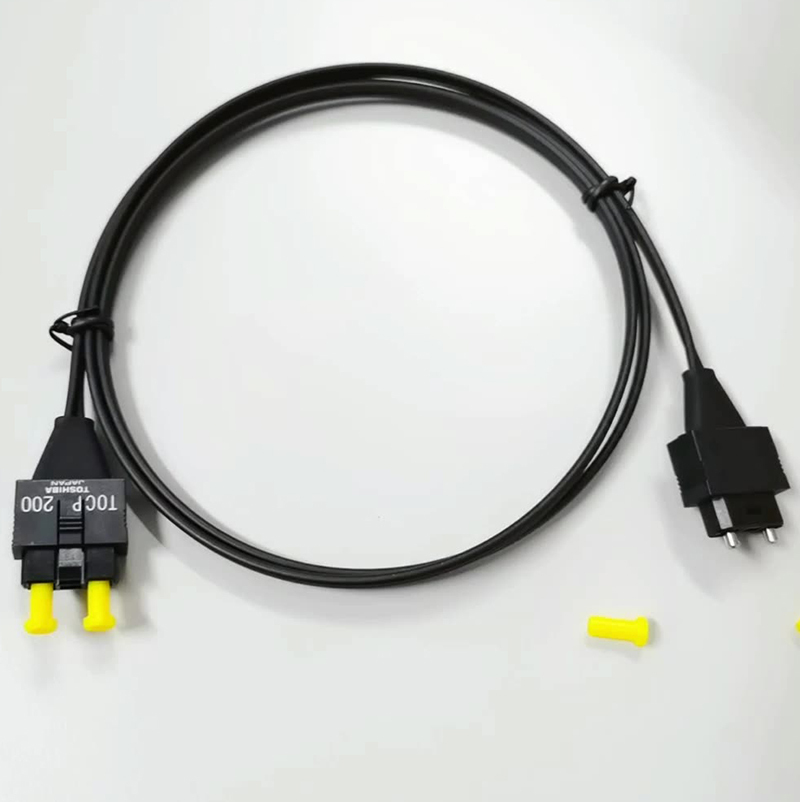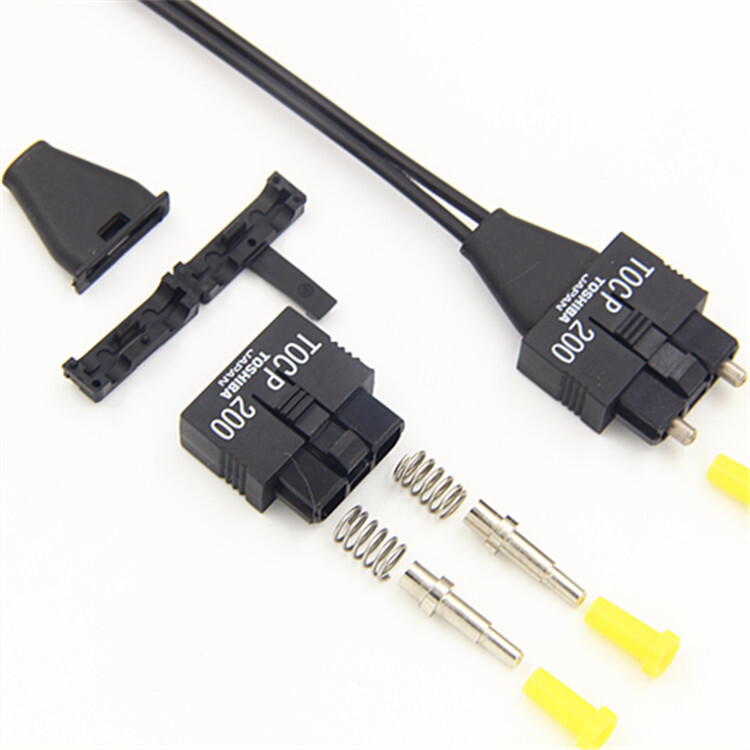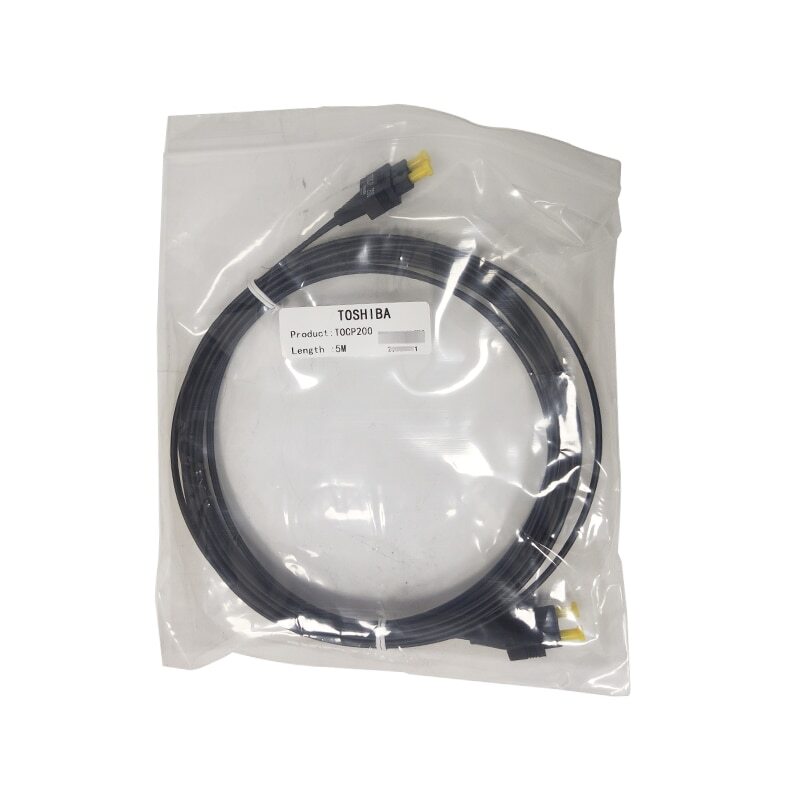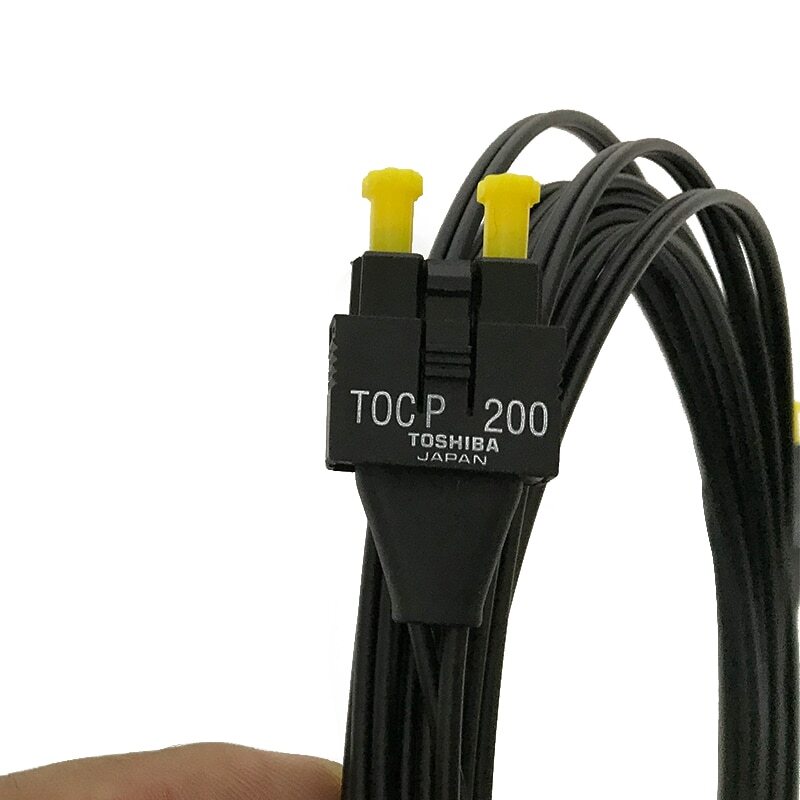 Origin:

CN(Origin)
Type:

Elevator Parts

Your cart is currently empty.